To measure is to know
With Robinetto we want 1 billion fewer water bottles in Belgium. That seems a lot (and is a lot), but it is quite feasible. Here you can read how we get there. To measure how many bottles we have already saved, we place a smart meter in every tap water dispenser that we sell or rent. This meter measures how much water has already been tapped, and therefore also how much water has not been packaged and transported.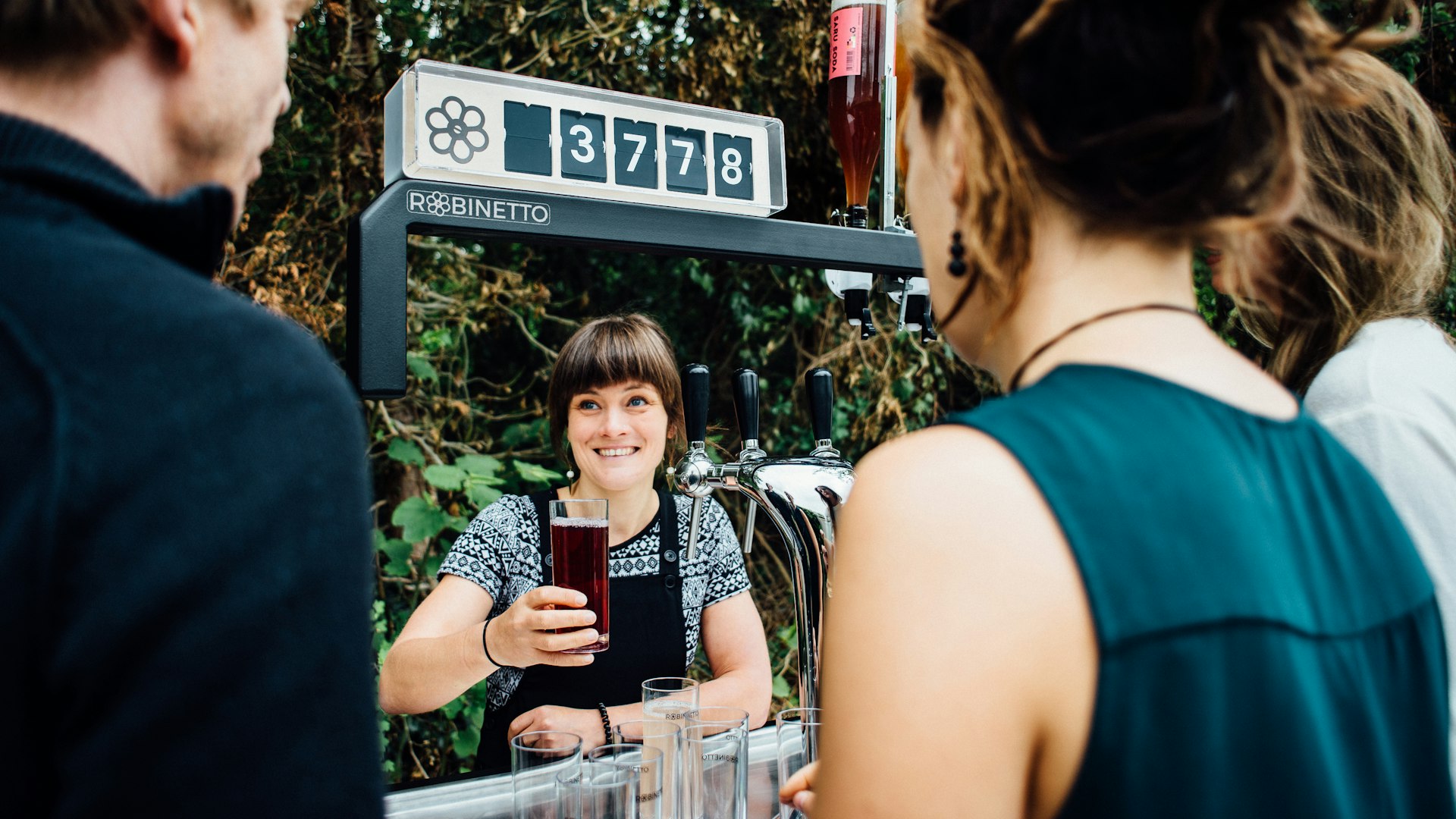 Soon online: The Robinetto Network
In the course of June you can see on this page real-time where our water tap dispensers are working, and how many bottles we have already avoided in total. Would you like to stay informed? Then subscribe to our mailing list here. Do you want to be part of the Robinetto network yourself by using our tap water dispensers at events, at work or in your catering business? Then be sure to contact us.